(WIP) LifeMC city / Realism Map | MC version: f...
V Open Showcase | OS0.03 mod for Minecraft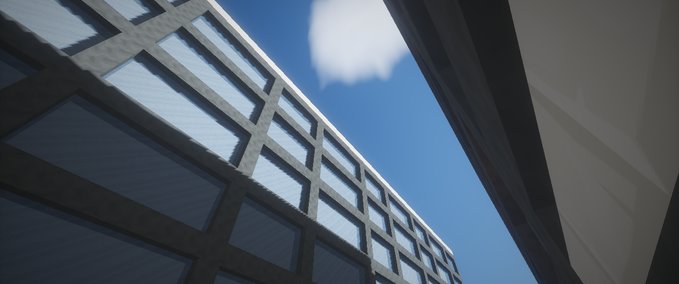 description
LifeMCOfficial - The Minecraft Map!
Puzzles - Easter Eggs - Play with Friends - LifeMC The Minecraft Map!
You can explore much things on this Map, we have built-in some Easter Eggs and Puzzles also.
The Map is Perfect to play with some friends, it's Realistic as possible! We are now in a very, very
early postition, but you can download it, it namend OS (Open Showcase) ! Its NOT the finished Version of our Map !
Changelog (OS0.03) :
+Update Meastro-Center
+Add Spa in Meastro Center
+Add Kino in Meastro Center
+Add Restaurant (Ricehouse) in Meastro Center
-Remove some Easter Eggs
Credits
Idee : Henny / Denny
Bauleiter: Henny
Technischer leiter: Denny
Tester: /


changes
28 Feb 23:03

Version Open Showcase | OS0.03
Files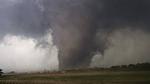 Empfehlungsrate
-/-
noch nicht genug Stimmen
Do you think this mod should be featured?
}