Varenburg
V 1.0 mod for Minecraft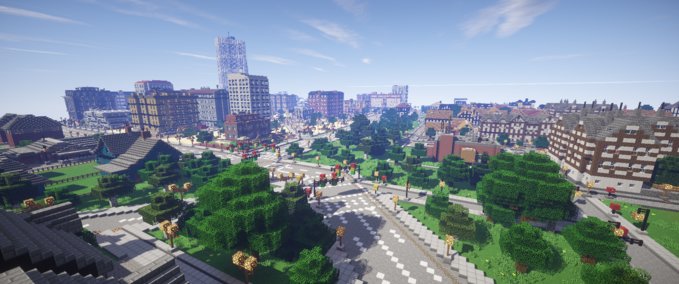 description
Map Info:
Our city has an old medieval part in the middle, two different modern residential areas and one area with offices and shops. The whole city has sewers.
Every house is connected with the canalization under the streets. Furthermore each building has an interior. You will never find a building with just space in it.
The city is still being expanded and there will be more updates to it in the future.
For more detailed information, including screenshots, you can check our official website for the map here (German language). Or on my YouTube Channel.
Credits
Nick96894, Arniboy13, BlackGrenth
images
Files
Empfehlungsrate
-/-
noch nicht genug Stimmen
Do you think this mod should be featured?
}