Ruby Mod
V 1.0.3 mod for Minecraft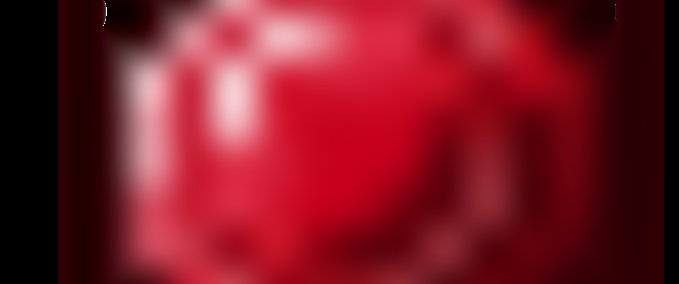 description
For 1.7.10
Of course, the mod brings the hidden program in Ruby and the associated ore. This also includes equipment such as Rubinaxt, ruby ??sword, helmet, etc. However, Rubin developed by my multitool, the Ultimate Rubin. It is also a new mob, nähmlich the Ruby King but let you out yourself surprise.
Soon comes another dimension to own example as the Nether.
Crafting:
Pickaxe: Normal only take iron ... a ruby.
Scoop: Normal only instead of wood ... a ruby.
Axe: Normal only take iron ... a ruby.
Hacke: Normal only takes diamonds ... a ruby.
Sword: Normal only take iron ... a ruby.
Armor: Normal only take gold ... a ruby.
The Ultimate Rubin: All auser with rubies in the middle of the ruby ??sword.
Installation:
By crafting terminal: the mod folder in the Mod Moving (C: \ Users \ username \ AppData \ Roaming \ .minecraft \ mods) (is also simple Windows characters + R and enter% AppData%) and then the version with Forge by crafting . Start
Normal: Installing Forge and the Mod in the mod folder in Minecraft move.
IMPORTANT: Do not unpack.
Credits
TommyLP hier auf Modhoster heiße ich Tommy1000LP
changes
29 Jun 16:05

Version 1.0.3

Neuerungen:
Rubin Welt hinzugefügt.

Bugfixes:
Rubinerz kann jetzt nur mit Eisenspitzhacke und dadrüber abgebaut werden.
Ton des Rubinkönig geändert.

18 Jun 17:01

Version 1.0.0
Files

Empfehlungsrate
-/-
noch nicht genug Stimmen
Do you think this mod should be featured?
}