OP Skyblock
V 1.7.10 mod for Minecraft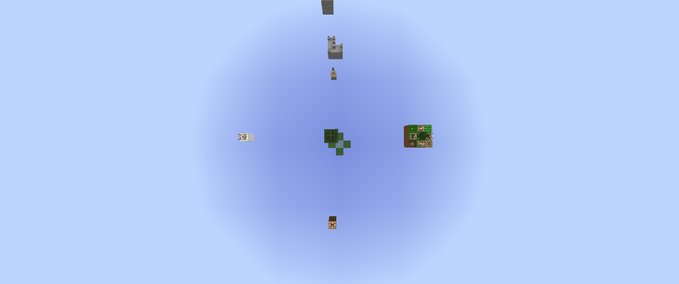 description
This Skyblock Map is for the Modpack "Sky" of the same named Youtuber-Project. On this map you can find some hidden chests. Also you can find some overpowerd items. I hope you like the Map.
You can download the modpack at the Technic Launcher (Minecraft SKY (Official)).
Instalation: Unzip the .zip-file and drag & drop it into your saves folder from the Sky modpack in your Technic Launcher directory. Standard path: C:\Users\YOURNAME\AppData\Roaming\.technic\modpacks\minecraft-sky-official\saves
Credits
Die Map wurde von mir alleine gebaut.
This Map was built by myself.
Das Modpack wurde von den Buddies, Zinus und skate702 erstellt.
The Modpack was created by the Buddies, Zinus and skate702.
changes
07 Feb 20:40

Version 1.7.10
images

by GWFF
ago over 1 year

Files
Empfehlungsrate
-/-
noch nicht genug Stimmen
Do you think this mod should be featured?
}