Castle Defenders
V 1.0.0 mod for Minecraft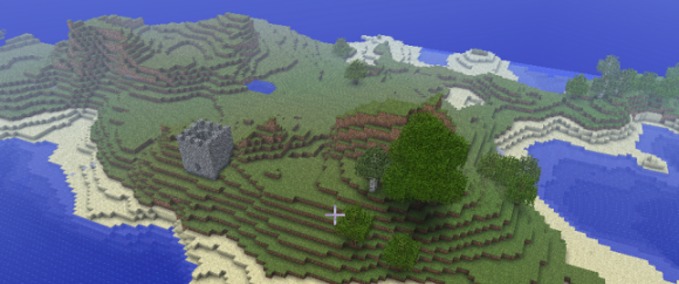 description
The castle defenders mod is yet another mod that adds non player characters to the game, but these non player characters, aren't just villagers that walk about like the millenaire mod. Castle defenders are people who (obviously) defend your castle. There's a number of different non player characters available in this mod, and each non player character has different features, and they are all crafted in different ways. For example the archer is a stationary NPC who stands on the walls of your castle defending it. Or the knight a character with more health who moves about, attacking enemy's with his sword.
All the characters can be upgraded and can reach a 2nd tear, where they are better. The archer shoots faster, and the knight has more health and deals more damage. So once you have your cobblestone castle set up, archers and knights in place its time to explore the world and attack enemy castles. After defeating 3 enemy castles you unlock a healer, a character which heals you if you right click him.
Castle Defenders Mod 2.1 Changelogs
Added New Castle Types – much bigger
NPCs will no longer attack things out of sight
Made some changes
If you're a Minecrafter that loves adventure or loves going out fighting mobs. This could be an amazing experience for you. Build up your armies, build up your castle and defend!
How to Install Castle Defenders for Minecraft 1.0.0
It is always good to backup minecraft before instaling a new mod.
Install the latest modloader.
Delete META-INF from the minecraft.jar
Move the files from the "CastleDefese.rar" to bin/mincraft.jar. Use Winrar to open minecraft.jar.
Play
Credits
changes
12 Dec 14:53

Version 1.0.0
Files

Empfehlungsrate
-/-
noch nicht genug Stimmen
Do you think this mod should be featured?
}